Farmers Market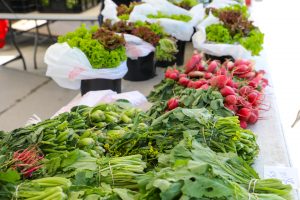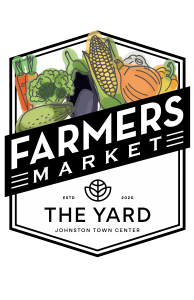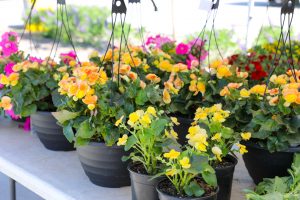 Come and enjoy the Johnston Farmers Market, which features fresh produce, live music, baked goods, crafts, food trucks and more.
When: Tuesdays
Dates: June – September 2023
Time: 5:00 – 8:00 p.m.
Where: Johnston Town Center, 6245 Merle Hay Rd., Johnston, IA 50131
The vendors are located on the north side of City Hall. Parking will be available in surrounding parking lots within the Town Center.
Should you have questions regarding the market, please contact Nate Osmundson at (515) 727-8091 or email for more information.