Reimagining community
To build a true community it requires a reciprocation of genuine invitation. The Yard at Johnston Town Center is here to welcome you to the state's biggest backyard where you can grab a bite to eat, shop local, or enjoy unique entertainment throughout the year.
YOUR PLACE
In the hustle of our everyday lives, we aim to provide a place where community belongs, thrives, and is never taken for granted.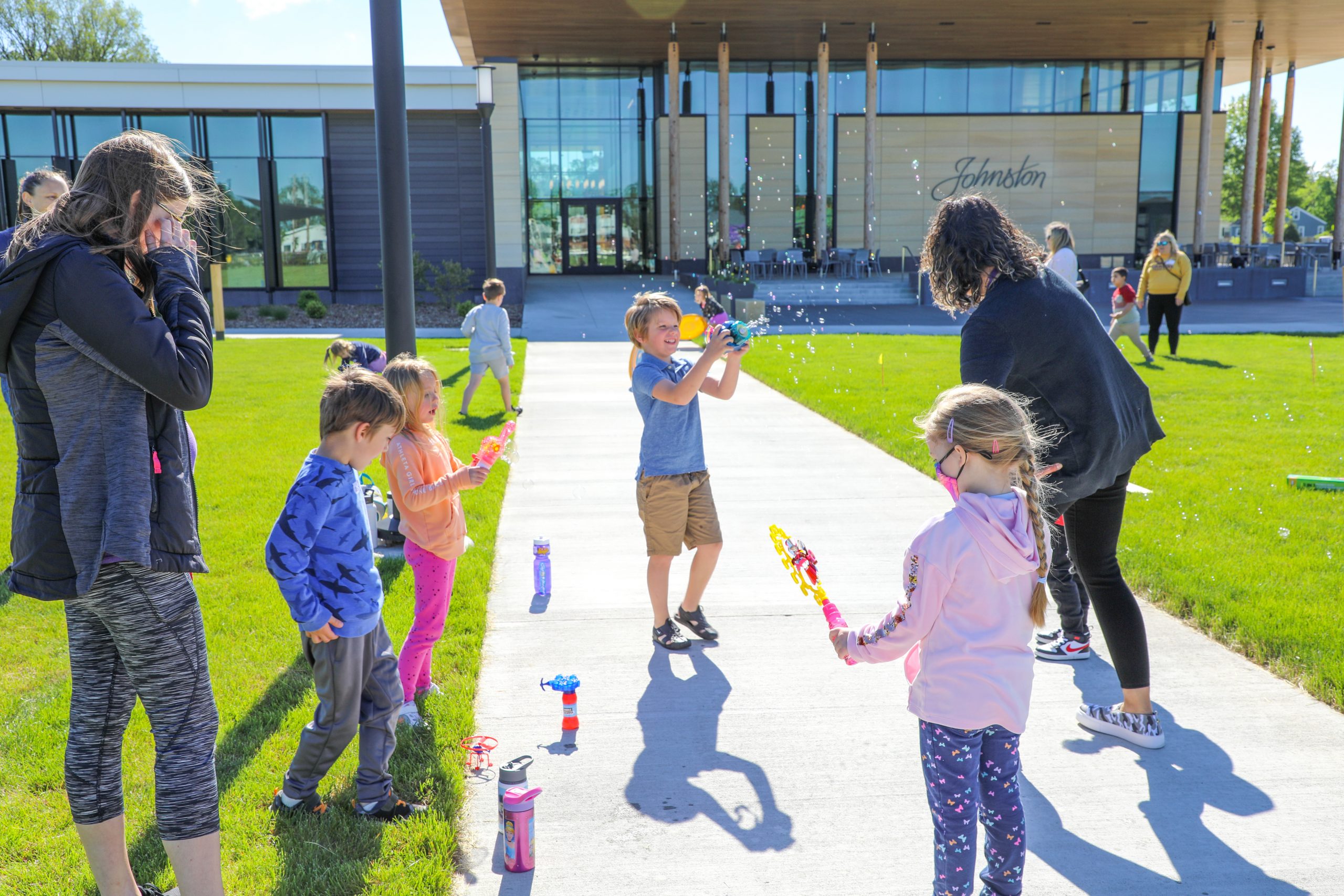 It's all here
We cast our net wide to provide many diverse opportunities to bring people together, but if you have an additional idea to share, don't be shy!
{{item.title}}
×
Dive straight into the feedback!Login below and you can start commenting using your own user instantly